Intelligent
Warehouse management

system for every Industry

Arrowhub is born with the clear purpose of bringing accuracy, visibility, and efficiency to inventory control for various industries. Industries that can avail benefit from our RFID warehouse management system are:
Improve warehouse efficiency with RFID
Warehouse Management Solutions
Our Enterprise-Grade RFID WMS enables you to keep track of the movement and storage of products within your warehouse, mitigate human errors and labour intensity, boost your visibility and efficiency by streamlining the receipt and shipment of consumer goods.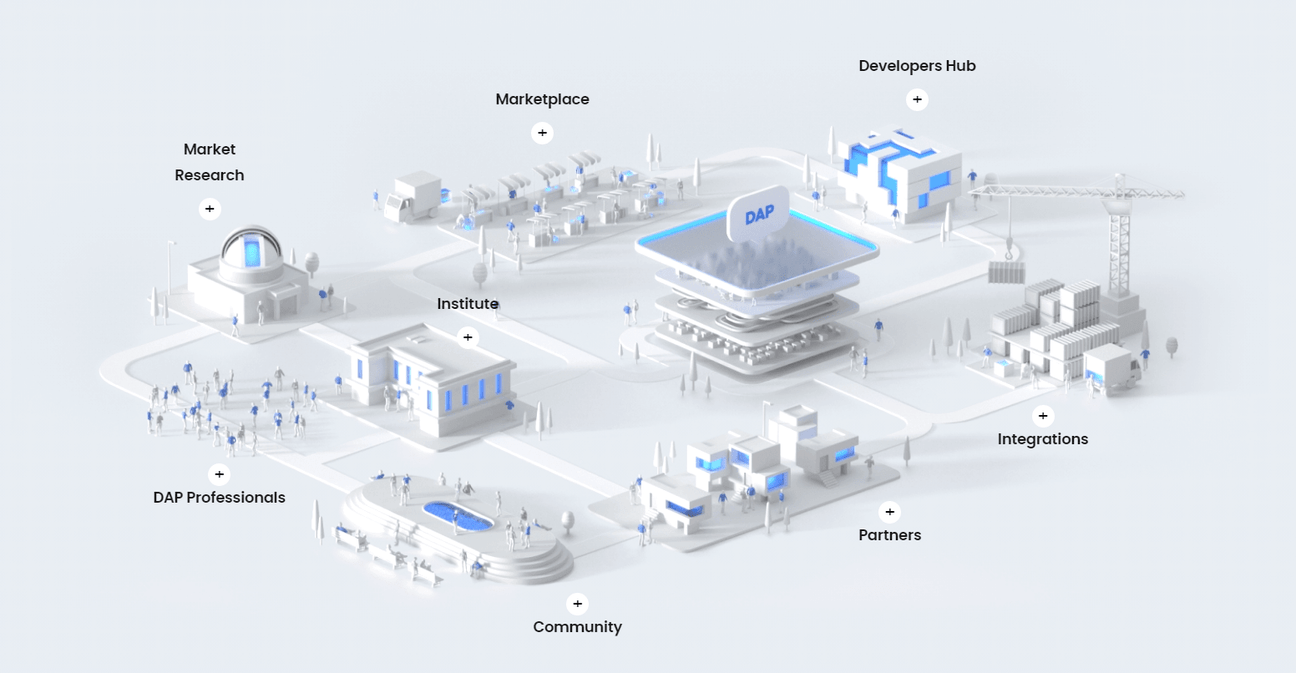 Manage, Control, and Optimize your Entire Warehouse Operations with our Unique
Features
Not all warehouses management solutions are created equal. Our RFID system for warehouse management is armed with unique features that ensure a spike in customer service, deliver great customer satisfaction, and increase profitability.
Best in breed RFID warehouse management solution
Increase maximum visibility, increase inventory accuracy & efficiency, reduce labour cost & warehouse work functions, and improve customer satisfaction with our Best in Breed Warehouse Management System.
Request a Demo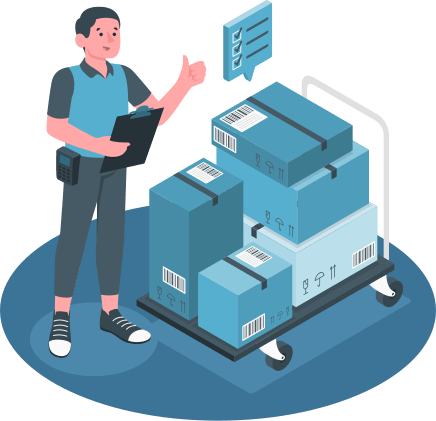 Imperative Benefits

of our time-proven RFID warehouse management software

Our comprehensive WMS is designed and developed keeping wholesalers, 3PL providers, manufacturers, retailers, and other small and large industries to completely automate routine tasks and obtain full visibility of warehouse operations. We have used cutting-edge technology to build Adroit WMS that offers a plethora of benefits. Some of the key benefits are as follows.
Optimized Space and Lower Operating Expenses
Automates the process within the 4 walls which reduces the labour dependency and ultimately lowers the operations costs.
Better resource utilization & Reduced human error
Our WMS centralizes the management process for better resource utilization and RFID decreases human error.
Increased productivity and efficiency.
With our Brilliant WMS, you can track inbound, outbound inventory, scan barcodes, generate automated reports, and manage daily processes effortlessly.
Inventory Visibility
Our RFID-enabled WMS ensures transparency and visibility.
Increased warehouse throughput.
With WMS, you can employ automation and material handling equipment to increase warehouse throughput.
Improved customer service.
Our RFID WMS enables you to receive and deliver products on time to your customers.
Choose us to accelerate warehouse management efficiency
At Arrowhub, we focus on our client's mission and hold ourselves accountable for operational success. We work with integrity so that we can provide unfettered advice. And help them to streamline their warehouse and distribution operations with our innovative and intelligent automation solutions.
Latest related insights on Warehouse
Management Solution
Draw an inspiration reading the solutions to the problems every warehouse owner faces and seeks.
Start growing your business with us
What Happens Next?
Our sales manager reaches you out within a few days after analyzing your business requirement.

Meanwhile, we sign an NDA to ensure the highest privacy level.

Our pre-sale manager presents project estimates and approximate timeline.